Our Other Sectors
Specialist photography across a breadth of industries and sectors.
Experience in supporting clients marketing objectives
1. Architectural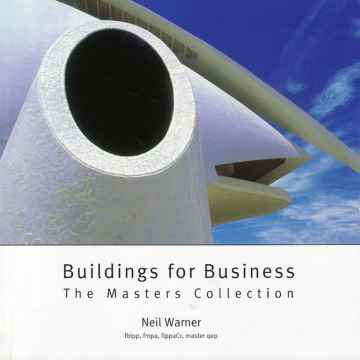 When you invest your talents into creating a building, you invest your reputation as well as your time. Whether you design or build to structure, its important that the images created do justice to your work. Neil Warner was only the thirteenth photographer to Gain Masters status in Europe. He gained this honor for his creative approach to Architectural Photography. His work is captured in his book "Buildings for Business". ( available free to Architects and Construction Professionals.)
2. Communications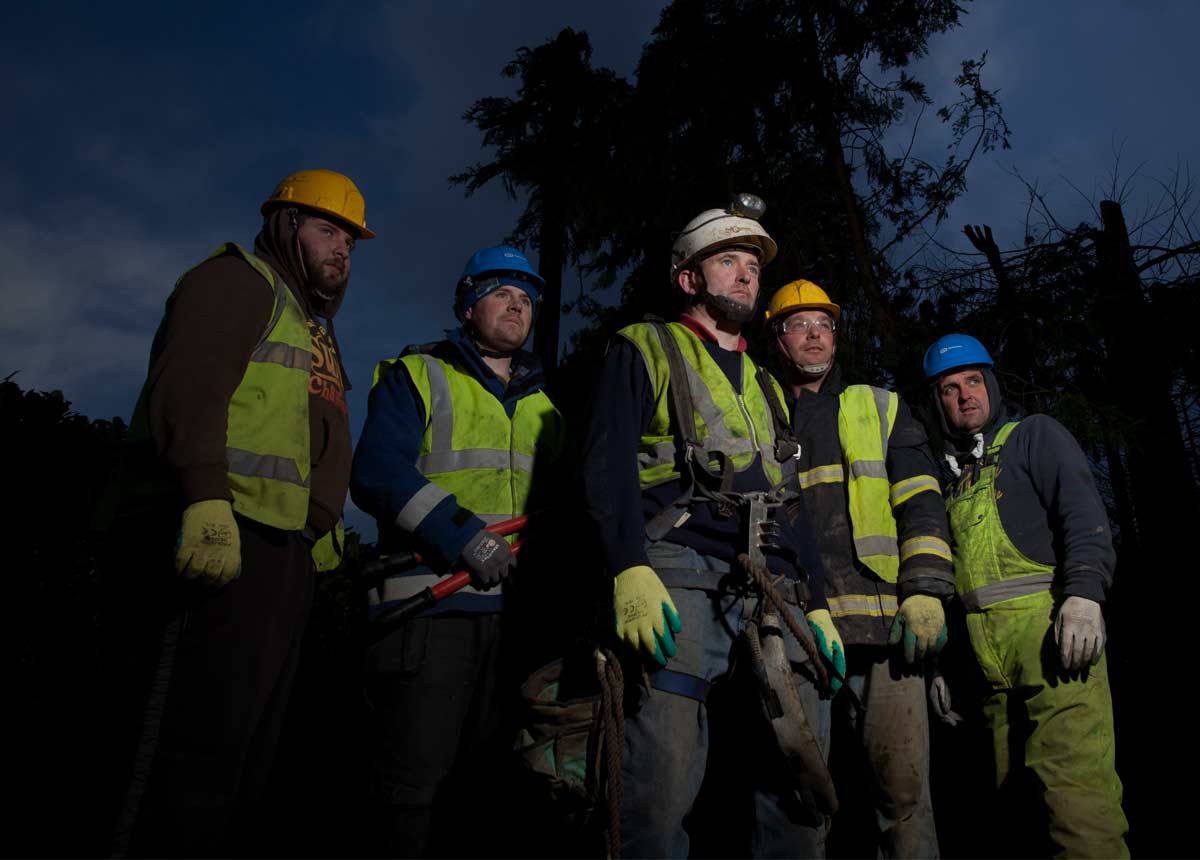 When the line repair crews of the ESB networks, (the Irish National Electricity Company), faced the aftermath of a major storm event , they worked nonstop for days on end to restore supply. Neil Warner was commissioned to capture the essence of their work. He saw these linemen as heroes. He created a series of images "Heroes of the Storm" to enable the ESB acknowledge their heroic work.
3. Direct Marketing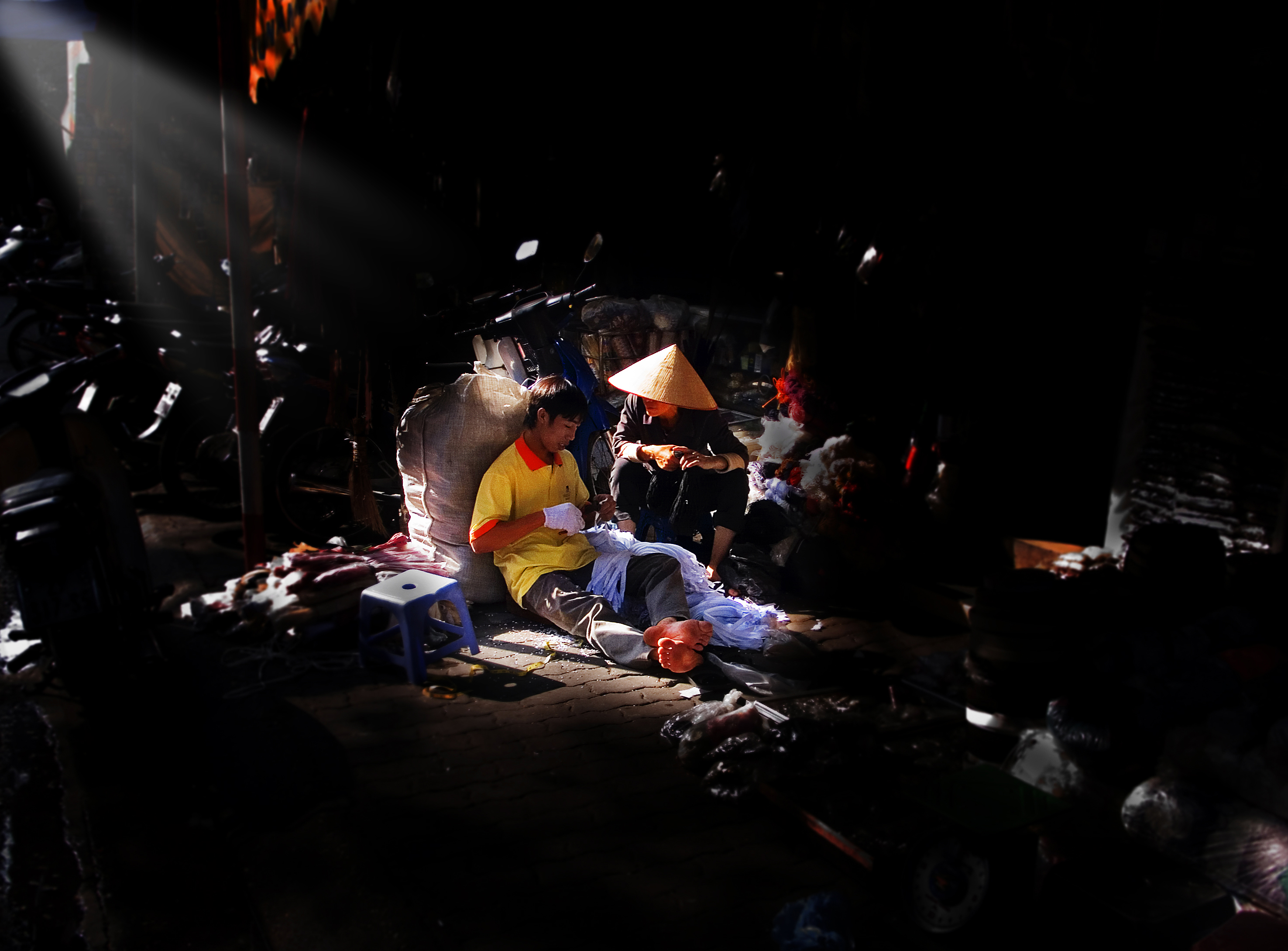 When you sell travel, you must sell the dream and romance of distant lands.
This image, "The hardware Seller" was part of a suite of images shot in Hanoi, Vietnam.
4. Executive Portraits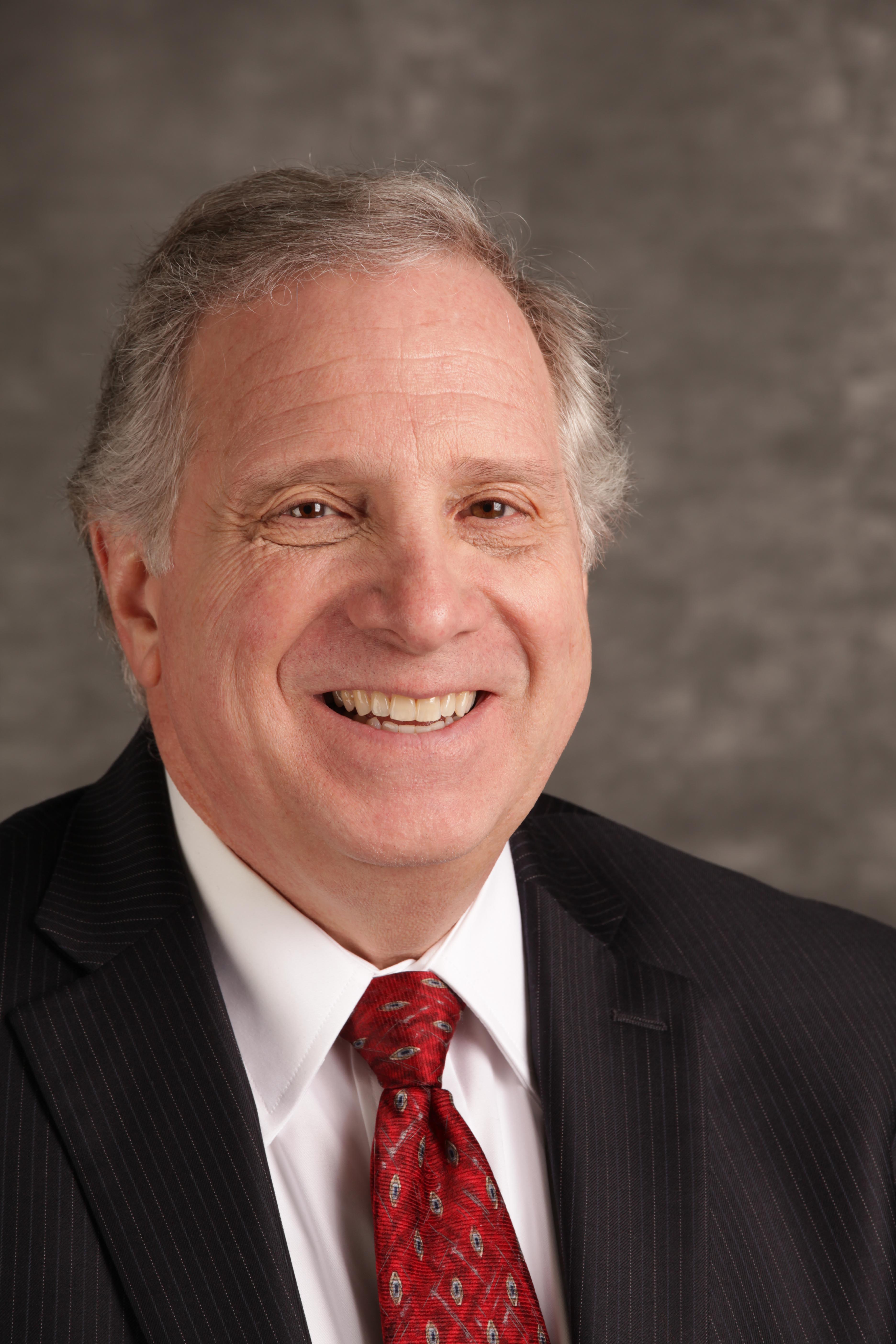 LinkedIn,Facebook, Company websites, all require portraits of the main players.
As location photographers, Warner Corporate Photographers can set up portrait sessions as part of your project on you premises.
Neil has the skills and experience that enable him bring the best our of your people.
5. Hospitality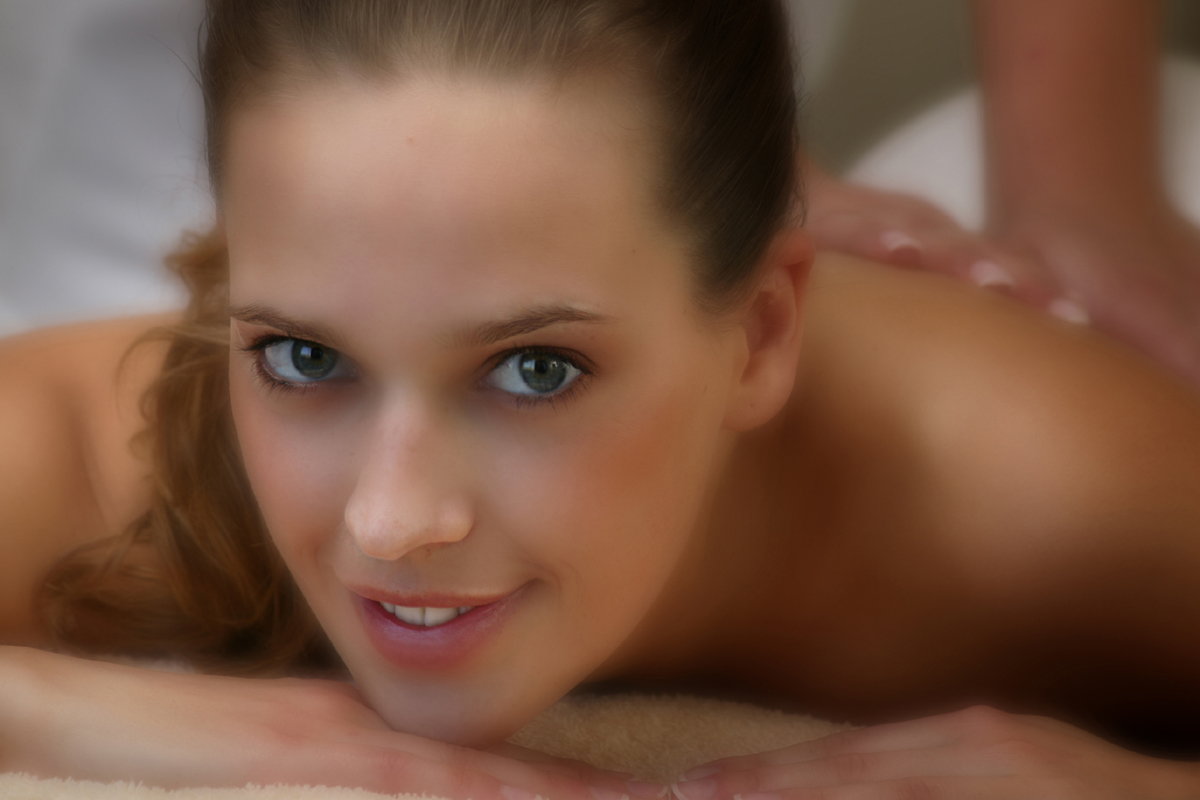 Marketing hospitality is more than selling heads on beds. Birdland is a Radisson Spa destination in Hungary. As a spa, people travel to "Take the Waters" and pamper themselves. Neil has shot for Radisson in Ireland, UK,Hungary, Latvia,Lithuania,Estonia and Russia.
6. Marketing Consultants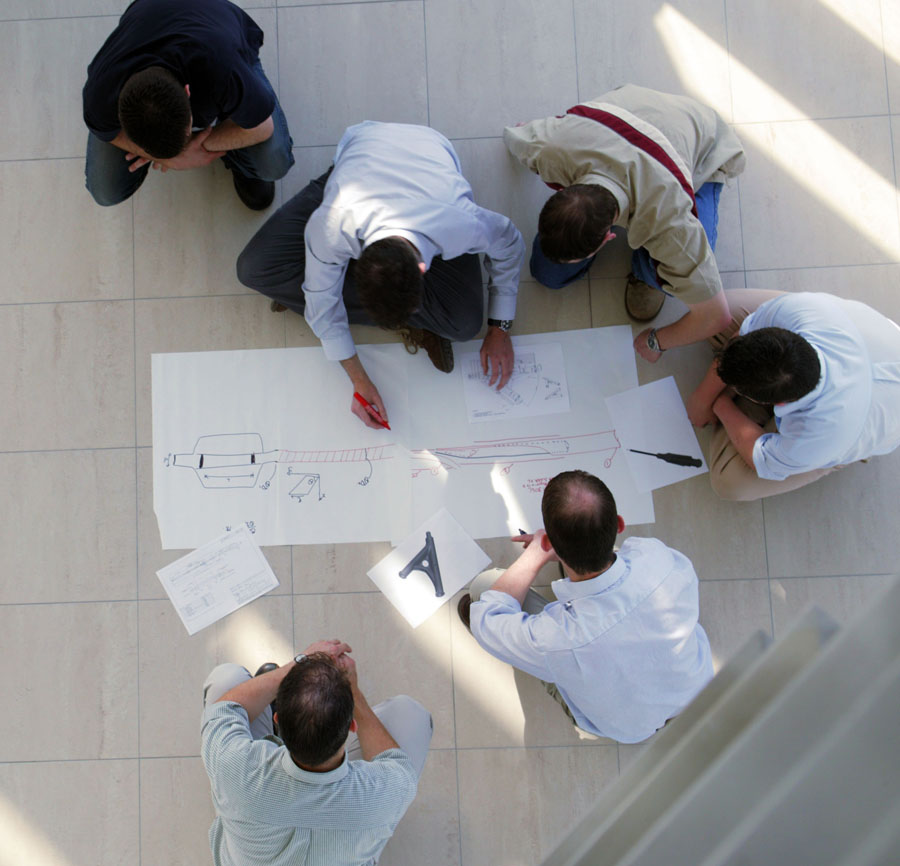 When working with clients or their Marketing Consultants, Warner Corporate Photography identify with the marketing needs of the client and take on their needs as their own. They support the marketing process by contributing creative solutions and dynamic photography to meet the needs of the client.
7. Oil Exploration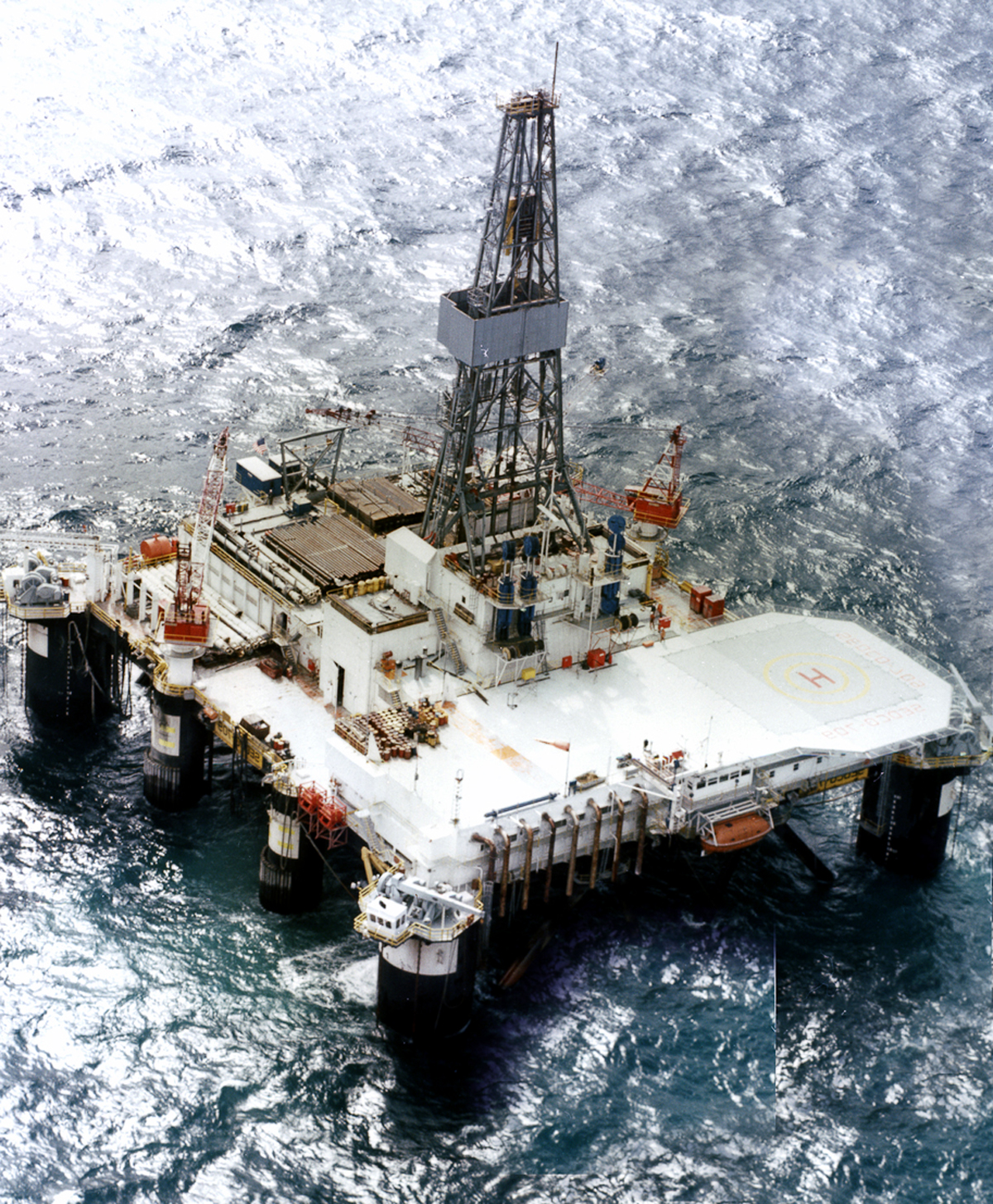 Neil Warner was the only Irish Photographer to receive an Off Shore Oil Scholarship form the Irish Government . The bursary enabled him attend the Munich Technical Institute to study corporate photography. Neil has since worked for companies that included ELF, Deminex, Sedco and Shell.
8. Public Relations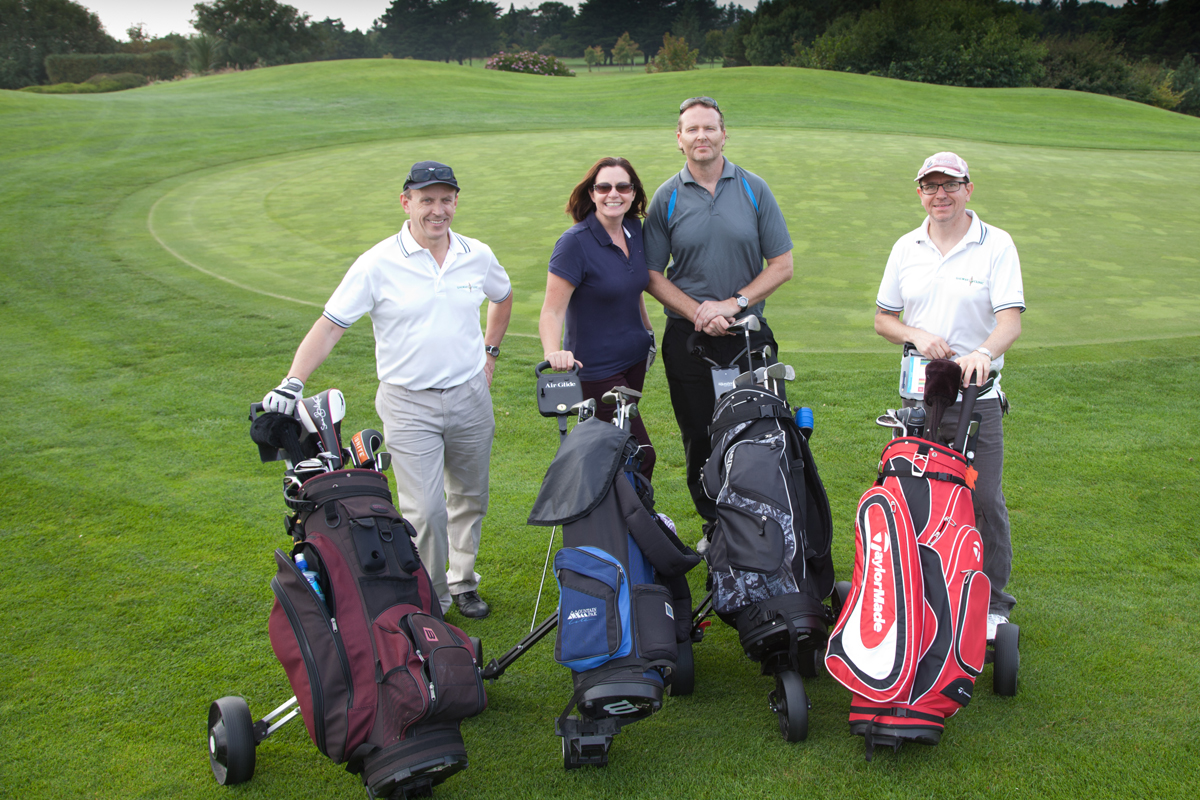 Golf outing or corporate event,  a member of the Warner Corporate crew can provide you with the coverage you need. and circulate the images as requested.
9. Web Designers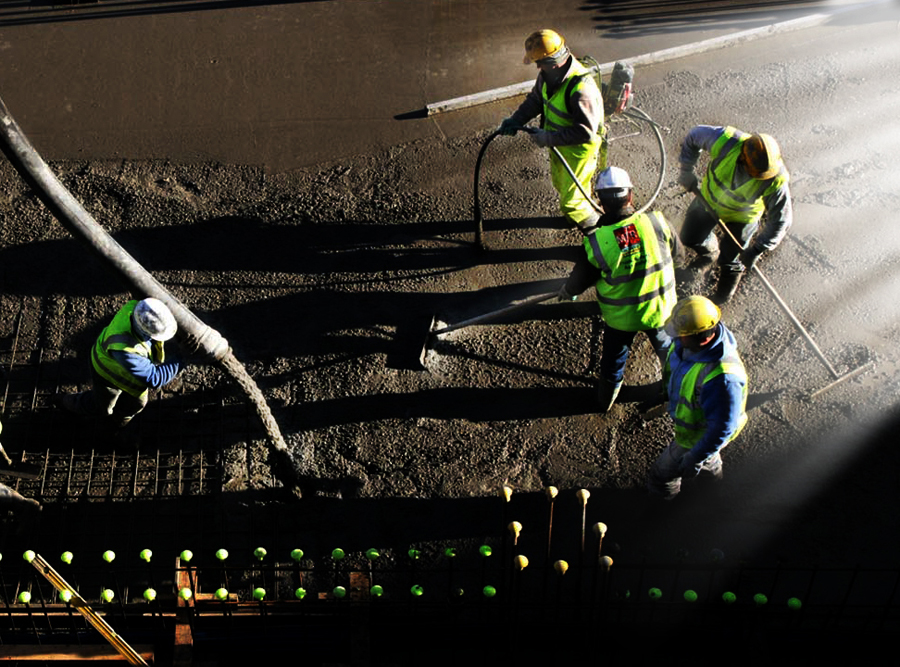 Web designers need clear, dramatic images for their client's web sites.  Warner Corporate have worked on web content for numinous  web designers. They shoot to a brief or make creative suggestions to help the designer maximise his work for their clients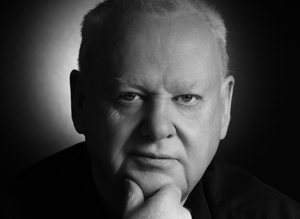 A pleasure to work with...
I have asked Neil Warner to photograph projects on a number of occasions in the past and have, each time, been extremely impressed with the results. Simply put, there is no competition when it comes to corporate photography. A pleasure to work with.
Colin Hanley – Director at Medialab Marketing & Design
A professional response is guaranteed...
At STW Architects we have been delighted to have carried out over 20 years of business with Neil Warner/Company Name. We know that it's never too late to call with an unusual or demanding request. A professional response is guaranteed.
Paul Mannion – Scott Tallon Walker Architects.