Healthcare
Award winning healthcare photography.
Working with nurses, doctors, surgeon and students.
The healthcare of our community is vital to us.a quality of life depends on the skill of the doctors and nurses that administer to us in the healthcare service.  Quite often we fail to see the technicians who run the laboratories in the hospitals and clinics.  There are skill and their devotion backs up the clinical teams.  Ongoing research into new techniques, products and processes are vital for the progress of our healthcare industry.  Our sensitive approach in working with these professionals enables us understand and interpret their work.  Imagery with impact is vital for the promotion and the understanding of the services.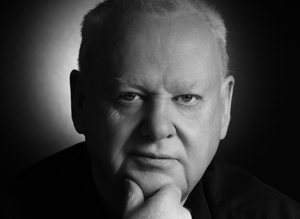 How we work
We believe that the best results come from understanding our clients business. That's why we approach our projects differently to most.
1.Discover
We take the time to discover what your business is all about. We'll meet with you to discuss and understand your business and the competitive landscape. We dig deep and get under the skin of what really makes the business tick.
2.Plan
Once we've gotten to heart of your business, we'll be able to plan the best solution with you. We'll work to your brief, but also challenge it, suggesting new ideas, approaches and concepts with one aim in mind: to deliver on your marketing communications needs.
3.Action
Finally, we get the camera out and put the plan in motion. We'll capture the images and video that not only meet the brief, but provide you with new, award-winning marketing assets.